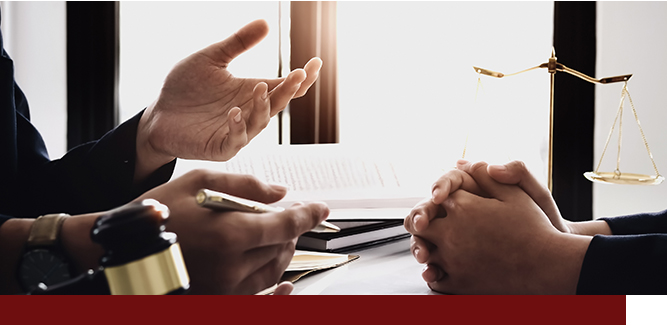 Bankruptcy Attorneys Representing Waseca, MN
If overwhelming debt and fear of creditors have been holding you back from the life you want, it may be time to consider filing for Chapter 7 or Chapter 13 bankruptcy. This is where Behm Law Group Ltd. comes in, as bankruptcy attorneys Stephen Behm and Isabelle Lewis-Behm have represented numerous Waseca area residents in bankruptcy cases, and we can help you to financial freedom too.
In his 20 years of experience, Stephen has spent a lot of time at the Waseca County Courthouse meeting with people regarding the bankruptcy process and helping hundreds of people get real relief from their debt as a bankruptcy attorney. Working in Waseca has also allowed him to develop a strong relationship with other attorneys in the area, several of which refer clients in need of chapter 7, chapter 13, and chapter 12 bankruptcy assistance to Behm Law Group, Ltd.
In addition to being one of communities served by Behm Law Group, Ltd., Waseca is a location that Stephen's enjoys visiting because he is an avid train watcher and he often watches and takes pictures of the trains at the Dakota, Minnesota & Canadian Pacific Railroad switching yard. Stephen and Isabelle also enjoy taking in the Canadian Pacific Holiday Train every December and going to Barney's Drive In for burgers and root beer during the summer.
Achieve Debt Relief with the Help of Our Bankruptcy Attorneys in Waseca, MN
Freeing yourself from overwhelming debt isn't easy, but filing for bankruptcy can give you the financial freedom you need to move forward with your life. Luckily, you don't have to go through this stressful process alone. We at Behm Law Group, Ltd. are here to help, and with our attention to detail and understanding of your unique financial situation, we'll get your chapter 7 or chapter 13 or chapter 12 bankruptcy filed quickly and efficiently. Contact us today to learn how we can help you recover from debt.
Learn More About Bankruptcy Proceedings in the Waseca, MN Area:
United States District Court – District of Minnesota
Waseca County Courthouse
City of Waseca, MN