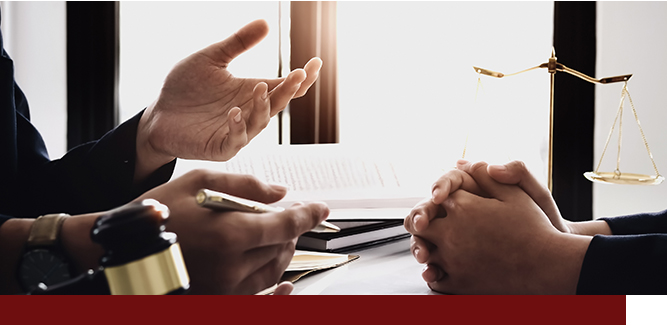 Bankruptcy Attorneys Representing Redwood Falls, MN
Behm Law Group Ltd. has built a reputation for skill and excellence in the field of bankruptcy law in the Redwood Falls, MN area. Bankruptcy attorneys Stephen and Isabelle Behm have assisted hundreds of people to make a fresh start financially through Chapter 13, Chapter 12 and chapter 7 bankruptcies, and they can help you too. Their expertise comes not only from their years of experience but also from their knowledge of the local Redwood Falls area.
Aside from being visitors of the Alexander Ramsey Park and the Richard Sears Memorial Park in North Redwood Falls and in addition to the occasional supper at the Country Kitchen or the Rusty Bucket, the attorneys at Behm Law Group, Ltd. have gone out of their way to learn the connections between bankruptcy and Redwood Falls. For example, the Redwood County courthouse is where the Chapter 13 trustee conducts Chapter 13 bankruptcy hearings. This means that people filing for Chapter 13 bankruptcies from Mankato to Pipestone and all the way up to Olivia and Granite Falls have their bankruptcy hearings at the Redwood County courthouse in Redwood Falls.
Find Debt Relief with our Bankruptcy Attorneys in Redwood Falls, MN
The Redwood County courthouse not only houses all the Chapter 13 hearings from Mankato to Pipestone to Olivia to Granite Falls, but also houses Behm Law Group, Ltd.'s private, free bankruptcy consultations. We offer these meetings to anyone who is interested and expect no further commitment from those who attend. We want to help you find real relief through Chapter 13, Chapter 12 or Chapter 7 bankruptcy, even if it means only answering a few questions and weighing your options. There's no need to live with overwhelming debt and abusive creditor collection calls. Let us do what we do best: help you start your financial journey anew through filing for bankruptcy. Contact us today to get started and find debt relief.
Learn More about Bankruptcy Proceedings in the Redwood Falls Minnesota Area:
United States District Court – District of Minnesota
Public Health Building in Redwood Falls
City of Redwood Falls, MN