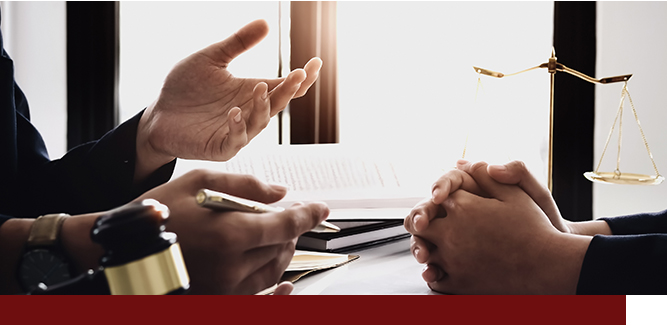 Mankato Bankruptcy Lawyer Isabelle Behm:
Child Support Debt Specialist
Isabelle limits her practice to only bankruptcy matters but works primarily in the area of chapter 7 bankruptcy. Isabelle is a former Assistant County Attorney for Blue Earth County and has significant experience in the areas of how child support is determined and calculated and how child support debt is generated and how it can be modified. She also has experience with debts incurred through criminal restitution and child care out of home placement costs and has litigation experience. Isabelle is a member of the Sixth District Bar Association, the National Association of Consumer Bankruptcy Attorneys, the American Bankruptcy Institute, and the National Association of Chapter 13 Trustees. She is also a member of the Minnesota State Bar Association and the Bankruptcy Section of the Minnesota State Bar Association.
Expert in Child Support Debt
Born in Ladysmith, Wisconsin, Isabelle graduated from Saint Norbert College in De Pere, Wisconsin with a Bachelor of Science in Political Science. Isabelle earned her Juris Doctor from the University of Minnesota in 1999. In 2000, Isabelle was admitted to the Minnesota Courts. From 2003 to 2006, Isabelle was an Assistant County Attorney with the Blue Earth County Attorney's Office. Growing up, Isabelle spent significant amounts of time in Quebec with her mother's side of the family and she is fluent in French. Indeed, French is the first language she learned and she literally learned English as her second language. She also has significant experience in child support debt cases. In her spare time, Isabelle enjoys spending time with her husband, Stephen, and her three children, painting, scrapbooking, cooking, baking, and power walking.